Welcome to Points 3D Designs. We are a leading provider of 3D art and design services. We specialize in creating stunning 3D designs that tell a story and capture the imagination. We have been in business since 1999 and have a proven track record of success.
Our mission is simple
To provide high-quality 3D art and design services that exceed our clients' expectations
Typical 3D art and design in the world
3D art and design have become increasingly popular in recent years. It is a unique and powerful way to communicate a message or tell a story. 3D designs can be used for everything from product design to architectural renderings.
For example, Points 3D Designs has created 3D designs for products, logos, and even a children's book.
No matter what your 3D art and design needs may be, we can help. If you can dream it, we can design it.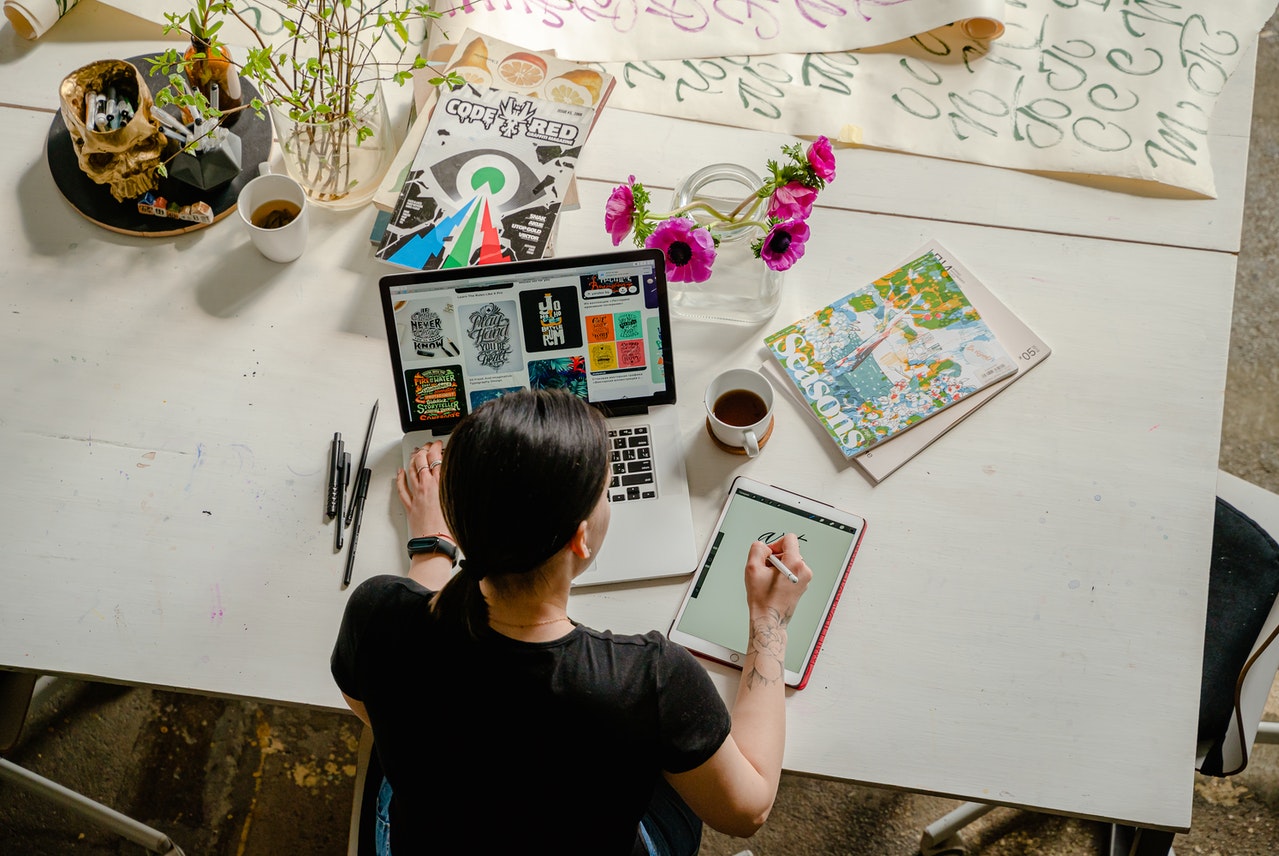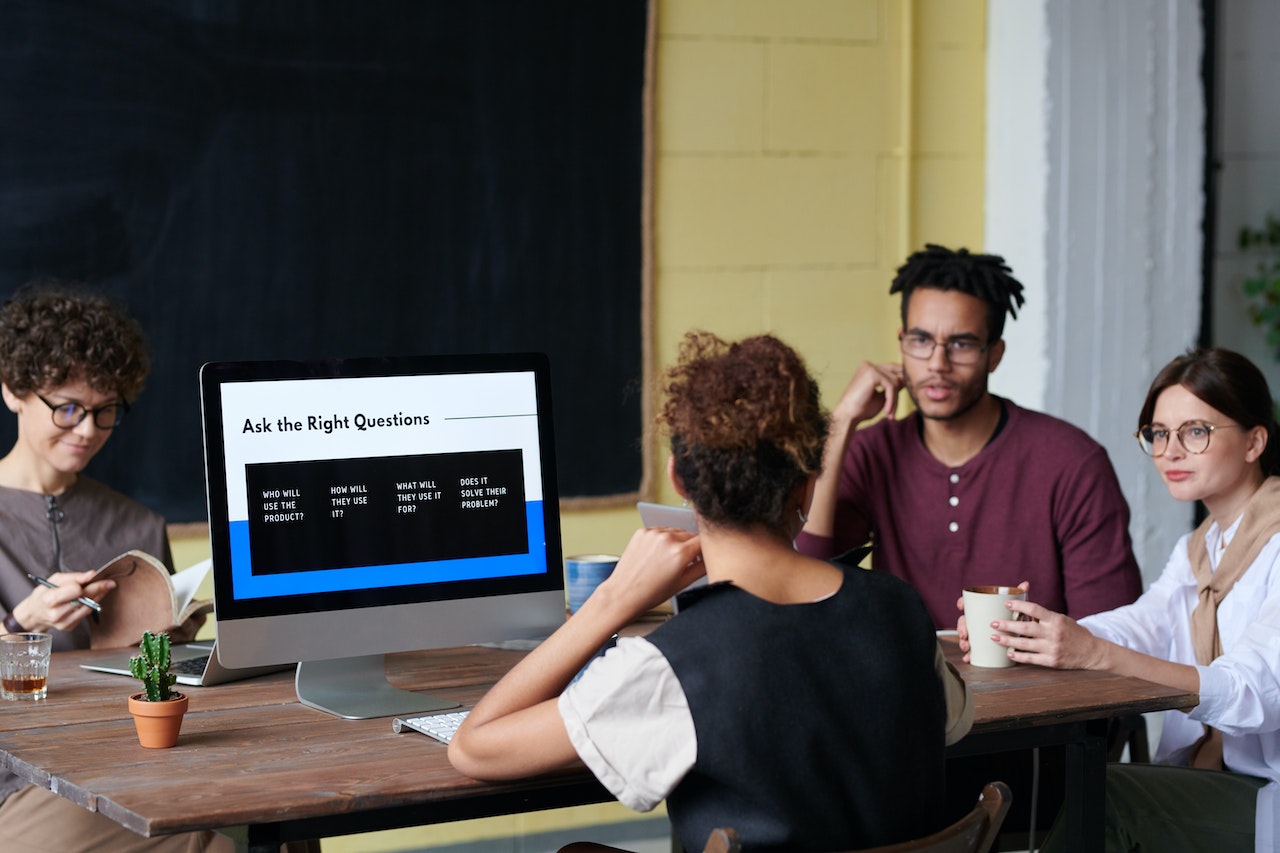 What sets Points 3D Designs apart from other companies is our commitment to quality and customer service. We take the time to get to know our clients and their needs. This allows us to create custom designs that are truly unique.
We also offer a 100% satisfaction guarantee on all of our work. If you are not happy with your design, we will make it right.
Thank you for considering Points 3D Designs for your next project. We look forward to hearing from you soon!
Points 3D Designs is committed to providing the highest quality 3D designs possible. We use the latest software and hardware to create our designs. We also work closely with our clients to ensure that their vision is properly captured and communicated.
To learn more about our services and how we can help you bring your vision to life. Thank you for choosing Points 3D Designs!
At Points 3D Designs, we offer a wide range of 3D art and design services. We are experts in creating beautiful 3D designs that are both functional and visually stunning.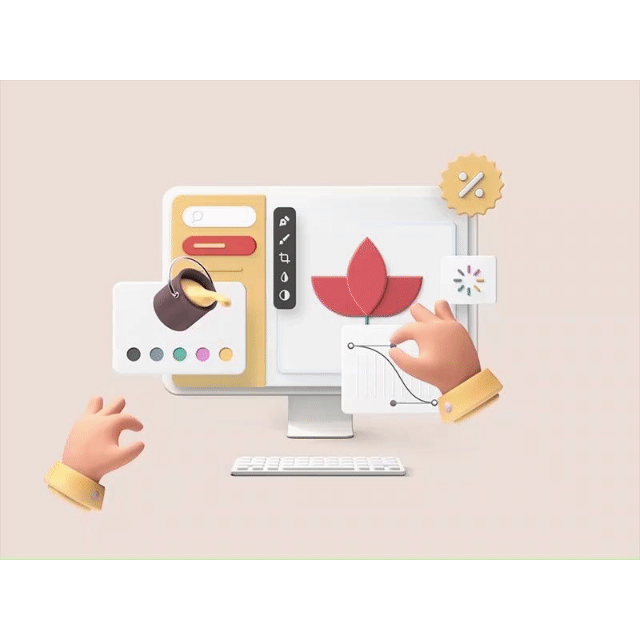 We can create detailed 3D models of just about anything you can imagine. Whether you need a model for product development or marketing purposes, we can help.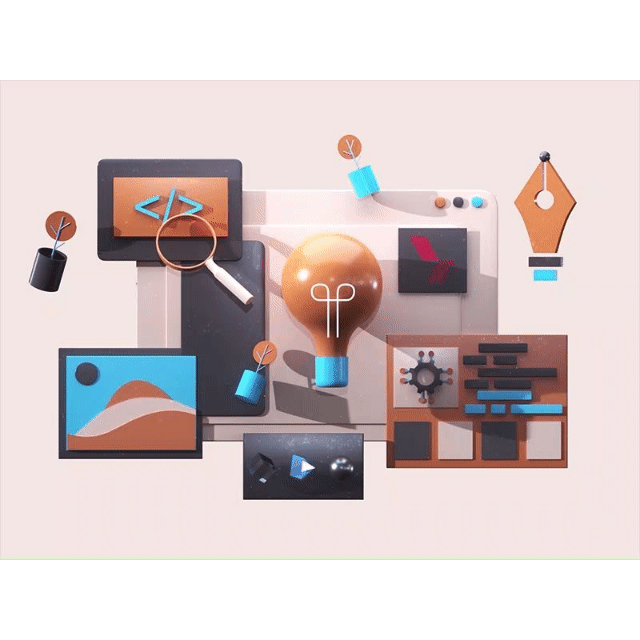 Bring your vision to life with our state-of-the-art 3D animation services. We can create engaging and realistic animations that will capture your audience's attention.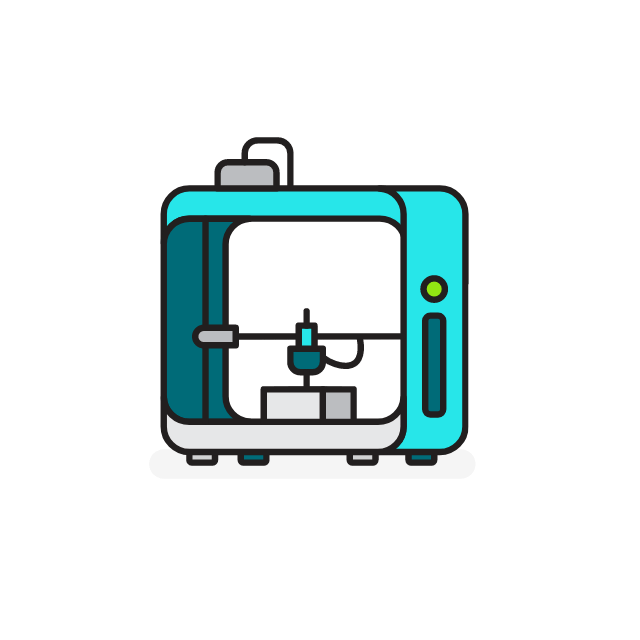 We offer high-quality 3D printing services that are perfect for prototyping or small-scale production.
If you're looking for a team of experienced and passionate 3D designers, look no further than Points 3D Designs. Contact us today to learn more about our services and how we can help you bring your vision to life.