At Points 3D Designs, we offer a wide range of 3D art and design services. We are experts in creating beautiful 3D designs that are both functional and visually stunning.
Some of the services we offer include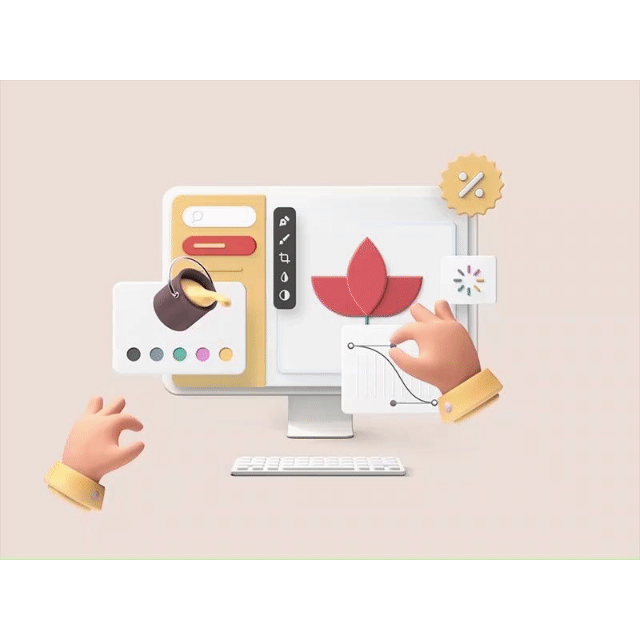 We can create detailed 3D models of just about anything you can imagine. Whether you need a model for product development or marketing purposes, we can help.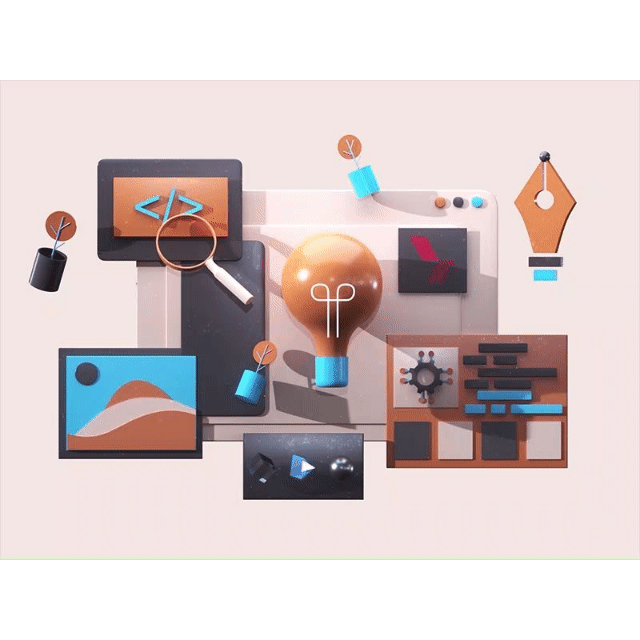 Bring your vision to life with our state-of-the-art 3D animation services. We can create engaging and realistic animations that will capture your audience's attention.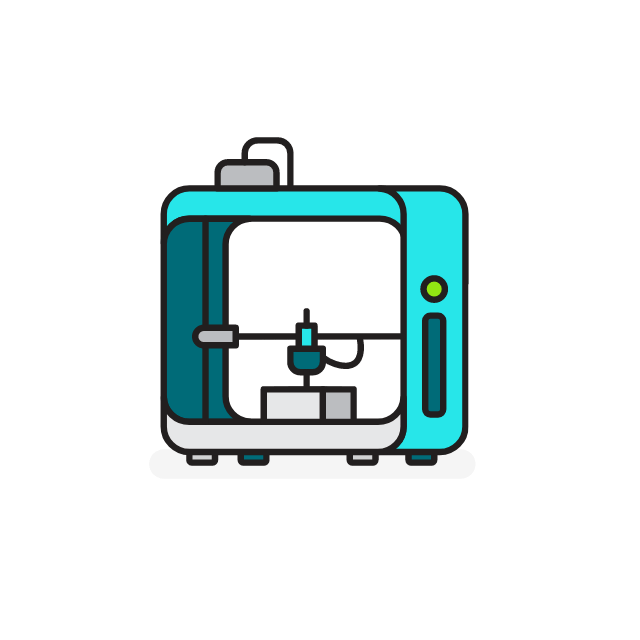 We offer high-quality 3D printing services that are perfect for prototyping or small-scale production.
Our mission is to provide high-quality 3D art and design services that exceed our clients' expectations.
Who might need our services

We can help businesses of all sizes with their 3D art and design needs. Whether you need help with product development, marketing, or any other area, we can assist you.

Our services are also available to individuals who need assistance with personal projects.
No matter what your 3D art and design needs may be, we can help. If you can dream it, we can design it.
We listen to our clients and understand their needs.
The first step in any project is to listen to our clients and understand their needs. We take the time to learn about your vision for the project and what you hope to achieve.
We create a custom plan for each project
Once we understand your goals, we create a custom plan for the project. This plan outlines the scope of work, timelines, and deliverables.
We execute the plan with precision
After the plan is in place, we get to work executing it with precision. We pay attention to every detail and make sure that everything is just as you envisioned it.
We deliver exceptional results
Our goal is always to deliver exceptional results that exceed your expectations. We take pride in our work and are committed to providing the best possible service. Contact us today to learn more about our services and how we can help you bring your vision to life.